Jigawa State farmer: 'Three of my children died on a farm in Jigawa'
The Jigawa State farmer, Yakubu's sons died after the house collapsed due to heavy rainfall.
"I have cried so much every day since it happened. When I come back to my home, I try to console myself but the tears keep coming."
Extreme levels of flooding have led to more than 45 deaths. In Jigawa, in Northern Nigeria.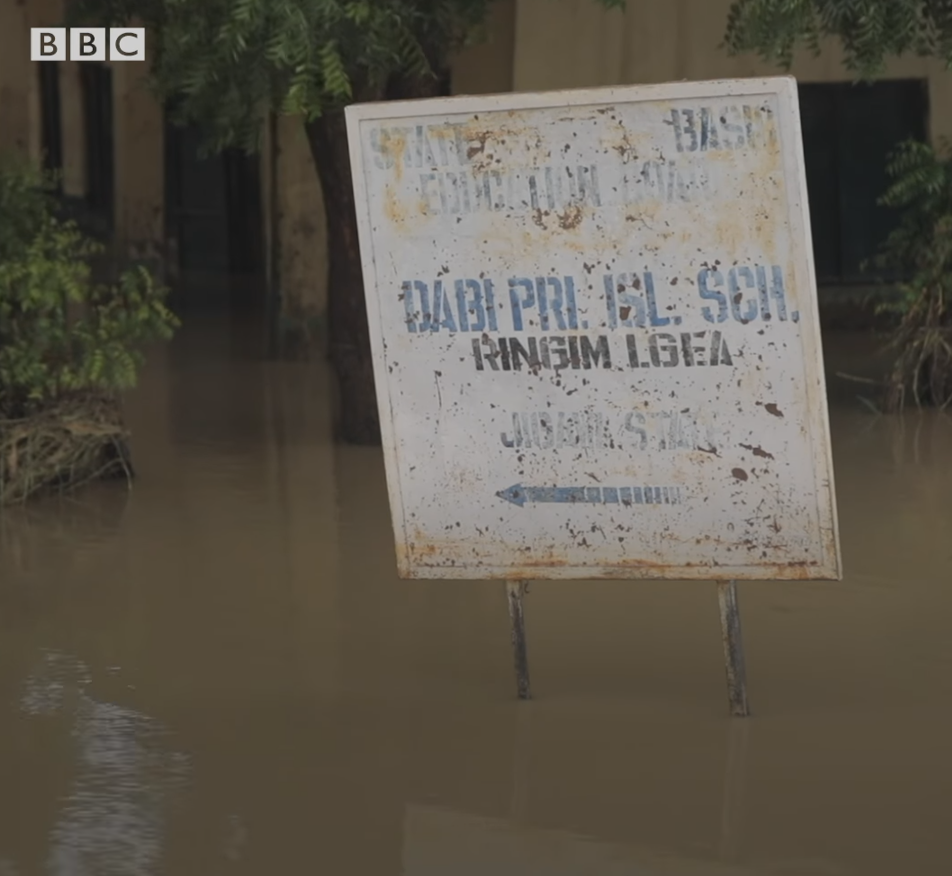 "In some parts the level of the water reached the waist and the knees. Everywhere was flooded. My children died in the morning. It was more than 10 hours of heavy rain. We were with the children in the same room.
When we realised the water was gushing out, we left our room to theirs. Six of us were in the room. My three sons died. Only my daughter, my wife and I survived.

There was no sign that the house would collapse, no sign at all.
But, God has ordained that this is their time to die," the Jigawa State farmer recalls.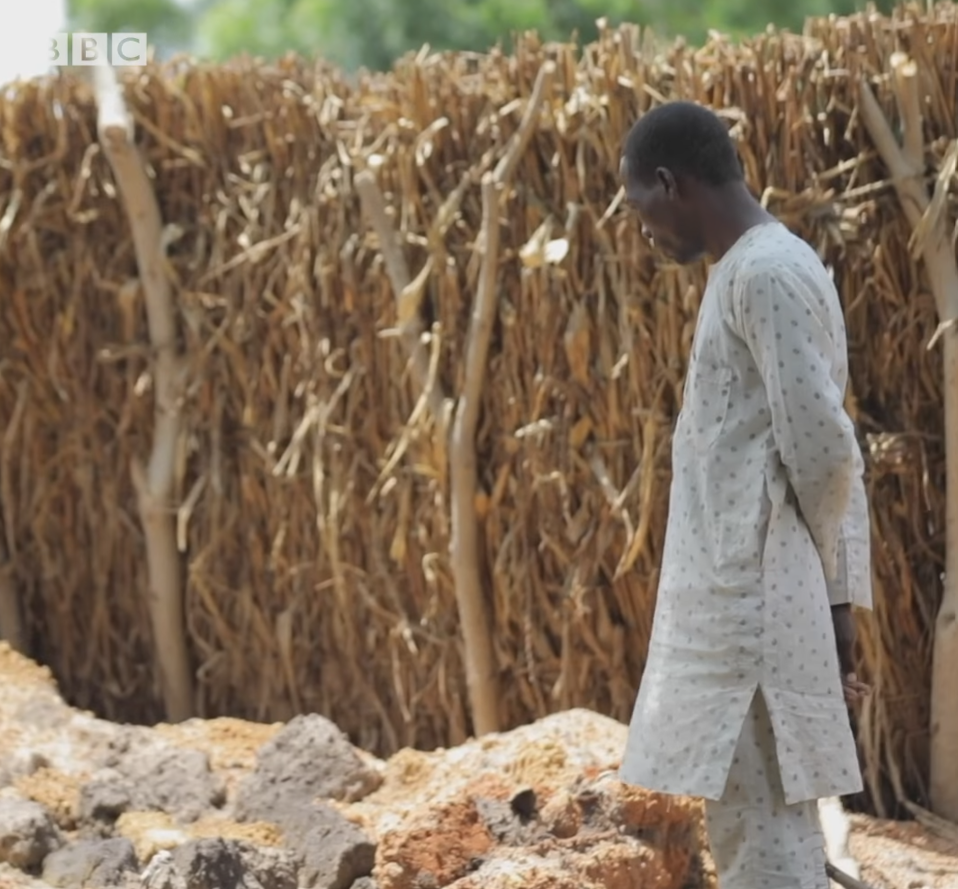 Over 15,000 people have taken refuge in the 30 makeshift camps. The farming community has been especially hit hard with more than 160,000 farmers losing their farmland.
According to the Jigawa Emergency Management Agency over 80% of the state's population depend on farming.
Yusuf Sani Babaura who works there says so many farmers completely lost their crops.
"We are in a situation whereby Jigawa state is in need of serious help or intervention from any source."