Dropping out of school in primary four when her father died was the last thing 57-year-old Elizabeth Yamoah wanted. She really loved school and always wanted to become a nurse.
Now a mother of four and a grandmother to five, she's finally on her way to becoming a nurse after completing her final examinations in Ghana's junior high school certification programme. 
Motivated by Ghana's free education policy for secondary school students, Elizabeth Yamoah said this was the perfect time to make her dreams come true and so she did.
Under the encouragement of her family to return to school, she has been determined to pass to move on to the opportunity that will never cost her – free education.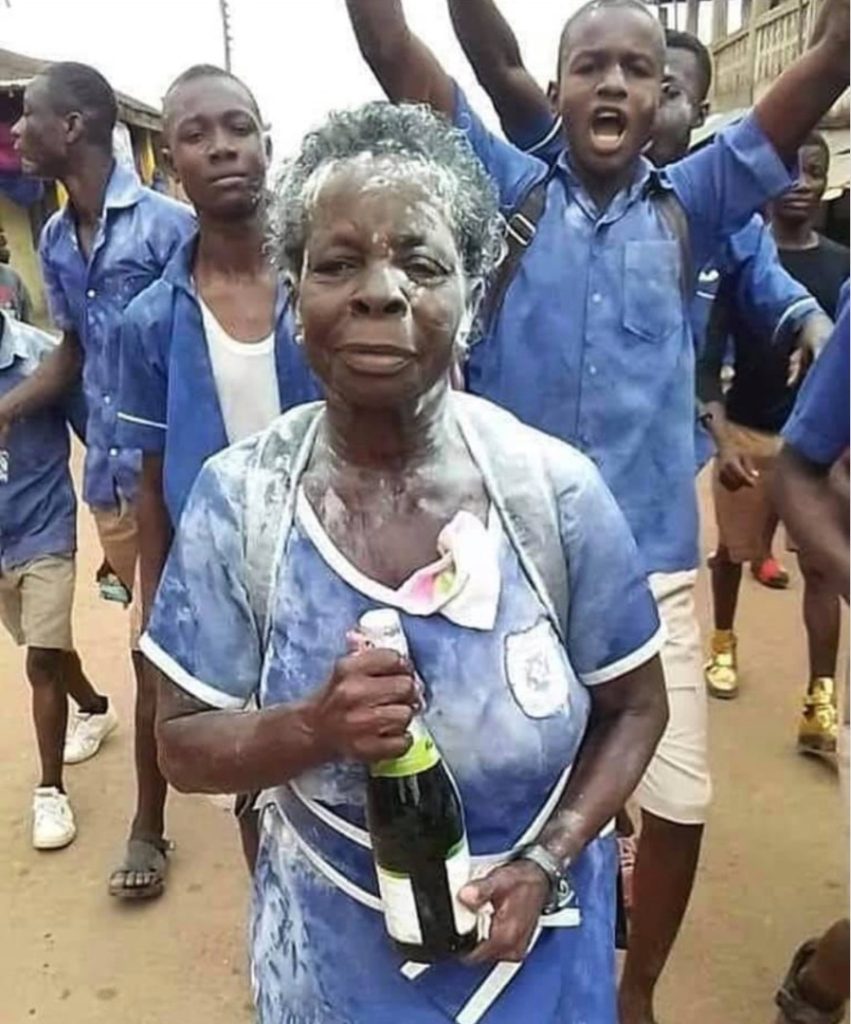 Though, she had her doubts that an elderly person like herself would be accepted into a school with much younger people. But it turns out, it was the complete opposite.
"I walked straight to Odoben Presbyterian Junior High School in 2017 and was welcomed by Samuel Quaye, the Head teacher of the school when I informed him of my intention to attend school."
However, her will to study did not go without doubts from the head teacher himself. He admitted, initially he questioned her ability to study. Turns out it was the opposite here too.
According to Samuel, Elizabeth is one of the brilliant students from the school for this academic year and thus hopes she goes places.
"Her courage to write the BECE was commendable and expressed the hope that she will gain admission to SHS to further realize her ambitions," he says.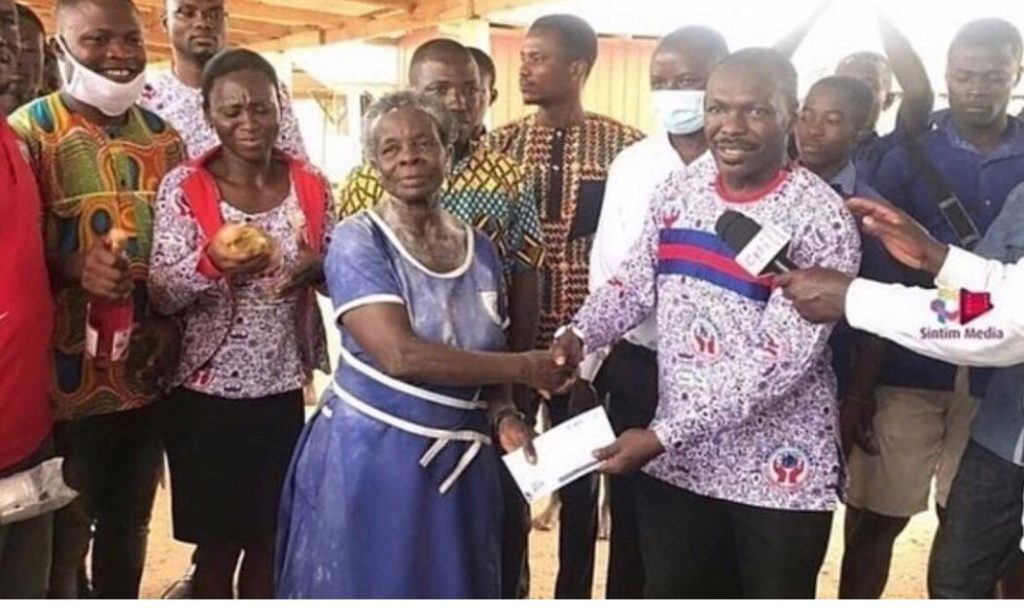 While Elizabeth will be 60 years old by the time she completes secondary school, she is well on her way to grasp the one dream she has always wanted to fulfill since she was a little girl, becoming a nurse.
With an army of supporters behind her, why won't she.