Born in a small town Gyiani in the Limpopo province in South Africa, celebrated motivational speaker, Masingita Masunga, has defied all odds to achieve great things.
Masingita was born with cerebral palsy – a group of disorders that affect a person's ability to move and maintain balance and posture. This meant, many people expected her to be coiled away and not be able to do many of the things everyone else, but Masingita is one person, who never took no for an answer.
'Growing up my parents always told me never to take no for an answer, so the words no and never are not things I am used to. I push hard until I get to do what I want to do. I like to defy the odds and do my things.'
Even at the age of 40, Masunga is still doing great things and had a list of 40 things she expects to do before her 41st birthday. The list includes driving from Cape Town to Cairo in 40 days, running a marathon and climbing Africa's highest peak, Mount Kilimanjaro and is gracefully checking this list, one activity at a time.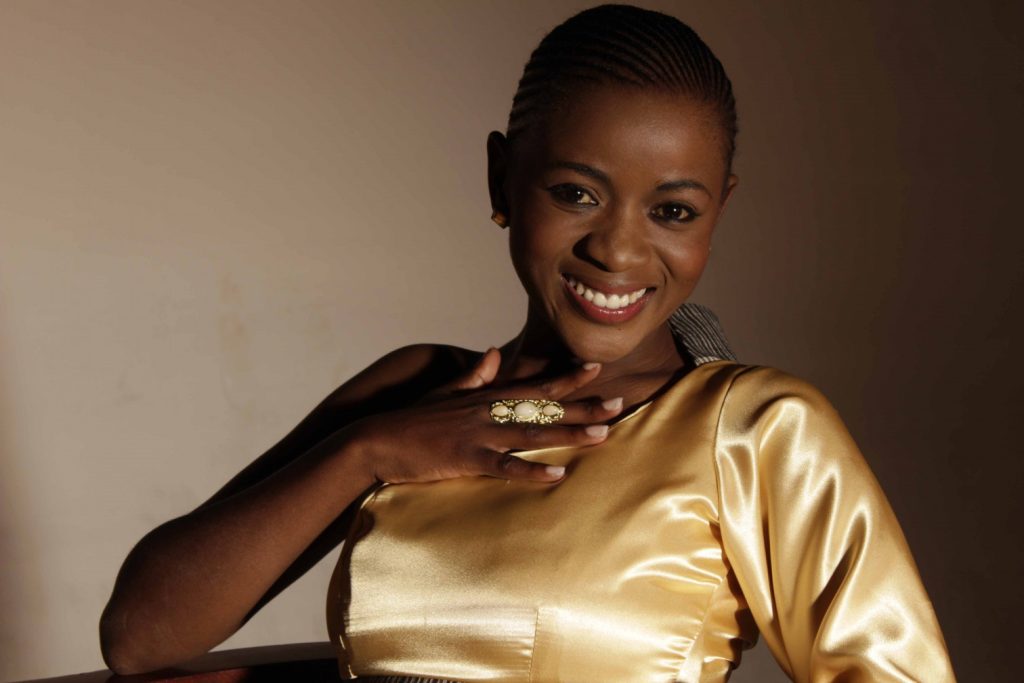 Masunga just checked off the hike to Kilimanjaro off her list and she describes her experience saying, 'It was exciting and exhilarating. I did it with four other people – the first black person to summit Everest, another lady and my brother. It takes four days to summit the mountain and two days to return. When the sun sets while you are out there, it is completely beautiful. It was not easy for me, I run out of breath a couple of times, it was also very cold up there but I was determined to get to the top and just take a picture and return back home.'
As if this was the newest thing she had done, Masunga just completed a 21km marathon run to the amazement of everyone. Something no one thought she could every do.
'I started training. In the beginning, I could not even run 500 metres but I was persistent and kept trying and before long I was running a kilometre and I just kept building. When I was ready, I registered for the marathon and then I did run it to the end. '
For someone who was told she could never run or drive, Masingita keeps leaving more and more people in awe of the many things she could do.
Again, despite a lot of persuasion from her parents and doctors who cared about her, Masunga defied odds to learn to drive a car.
'I remember I kept telling them I wanted to drive, but they kept giving me reason why I could not do it. These same people had told me never to use the word can't or no, so why were they against this. I understand where they were coming from, but I was definitely not ready to listen to them.
I just took the car keys one day and attempted to drive and unfortunately I crashed. This was the awakening call for my dad and immediately he ordered for me to learn how to drive.'
Though it took her nearly 8 years to perfect her driving skills, Masingita finally did and that was how she recruited three other ladies to join her on a road trip from Capetown to Cairo in 40 days.
Masingita Masunga says cerebral palsy is no limit to her capabilities, she failed her final high school exam twice, because her handwriting was too bad for anyone to read, but she kept at it until she perfected it.
She currently hosts a TV show "Masingita With Confidence" and has established herself as a formidable motivational and inspirational speaker, entrepreneur, producer, TV director and philanthropist.